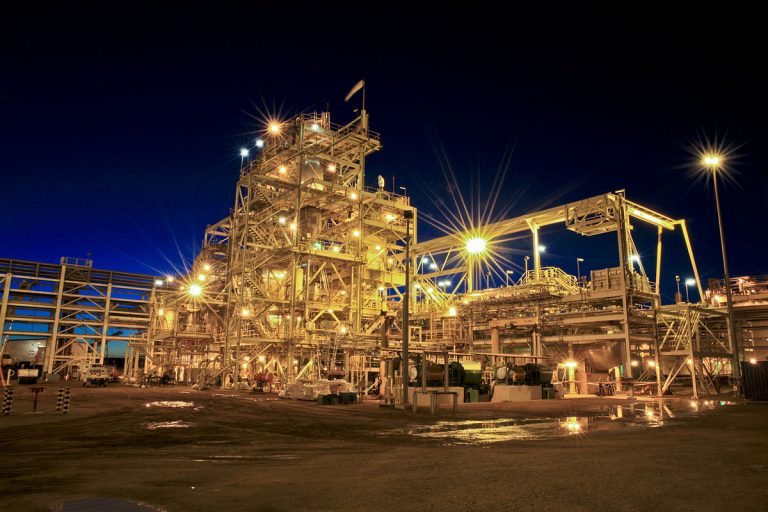 MIEAust – Member of the Instituition of Engineers Australia 

EA ID: 5402543
EA Division: Western Australia
Occupational Category: Professional
Colleges: Mechanical, Structural

Part of the Continuous Development Program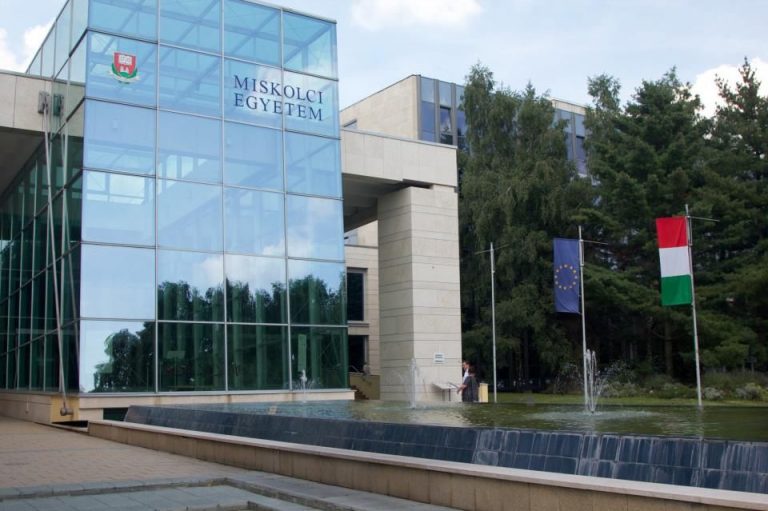 My name is Peter Tomasovszki, a Mechanical Engineer, working as a professional since 2009 and in the Australian mining industry since 2012. 
I have gained most of my experience on site as an engineer, designer, draftsman and also experienced field work from another aspect while I was working as a mechanical fitter. 
The simpler the better. I endeavour to keep my solutions as simple as possible.
I work together with the workshops in order to come up with a design which best suits the workshop's capabilities. 
I provide full transparency while I am working. The client can be involved in every steps. 
I understand the urgency of some cases therefore I provide great flexibility for my clients.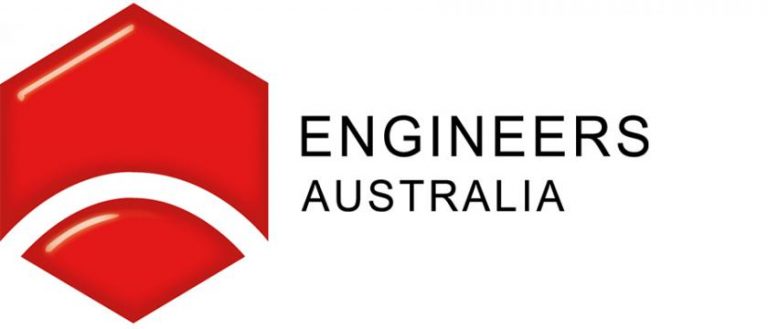 University of Miskolc – Hungary

Bachelor of Engineering (Mechanical & Logistics)
2007-2012
Karoly Robert College – Hungary

Bachelor of Commerce (Finance)
2005-2009