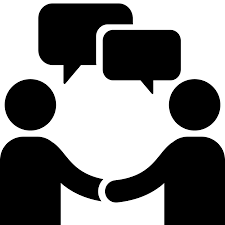 Free consultation
I start every project with a free consultation where we can see if we are a right fit for each other.
Initial problem identification.
What is the outcome you expect from the project?
What is the best way to approach the project and find the optimal solution?
Time constraints.
Expected budget.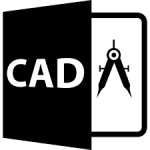 Drafting
I can help from very simple to complex drafting problems. 
I can go and carry out site measurements
2D/3D modelling
Rendering or animation for presentation purposes
Detailed fabrication drawings – general arrangement drawings – layout drawings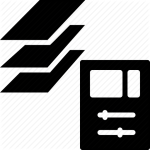 Mechanical design
As a mechanical designer I can help with:
Feasibility studies
Conceptual designs
Detailed design with all required drawings
Rendering or animation for presentation purposes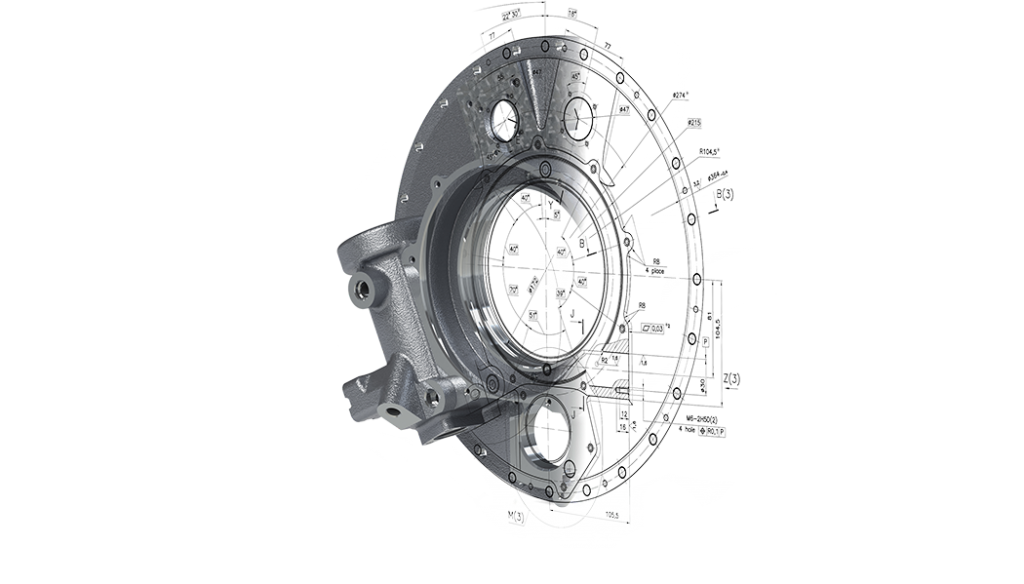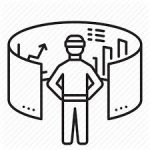 engineering calculations and Simulations
Should the need arise I can help with engineering analysis for troubleshooting or for a new design.
Solid Mechanics:

Static analysis
Dynamic analysis
Modal analysis
Buckling analysis

Granular flow simulation

DEM (Discrete Element Modelling)